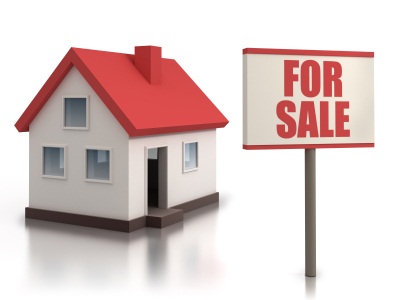 India has different investment sectors; however, the most eye-catching is the real estate sector. Everyone is planning to invest in residential as well as commercial property at an affordable cost. There are various well-developed cities in India, but numerous big and popular projects are moving towards Bilaspur. A rapid growth in property is witnessed in this city and real estate sector is on hype making investors invest in the commercial lands and plots for sale.

So, if you are looking at commercial space for sale in Bilaspur, then here are some factors that might help you.

• Location
Investors need to find the soundness of the location. Its demand/supply dynamics are also very important. For this one has to spend a quality time. If you cannot engage in sufficient research, then you may end up approaching a well-established real estate agent in the market. They can help you with comprehensive service in buying commercial space for sale.

• Plan Your Budget
To start anything new or to buy commercial land, you need to have a plan and a budget. There are a lot of things that you have to consider while planning your budget. You should consider the charges of the agent, land price, construction costs, infrastructure, salaries of staff, utility costs, maintenance, etc. Plan well ahead to get better deals and saving money for emergencies.

• Types of Property
There are different types of commercial properties available in Bilaspur. Among them, the retail and office spaces have a towering demand. Several developers and real estate agents are available to provide opportune land for making the commercial spaces. A land at a prime location is good to buy, as it has an increased visibility, convenient commutation and possess a high return potential.

• Due Diligence
Like any other property procurement, purchase of commercial land also appeals for a fair amount of due diligence.

It is always suggested to check the real estate credentials, the potential for the infrastructure development provided, access to public transport and worth of land according to the market. If you are going to make a retail store on that commercial land in Bilaspur, then consider the frontage, footfall and the dynamics of the connecting catchment.

Some important points to consider
1. Make legal checks on the history of commercial land – whether it still holds the rights or interests of any third party that could pop up after you buy the land.
2. Check whether the land is a reserved land under government rights or not.
3. The proximity to major hubs is also important to notice.
4. Commutation convenience from all modes of transport is a vital point to consider.
5. Demand-supply gap for your estimated business should also be minimal.

All these factors take a quality time to consider. But if you hire a reliable and renowned real estate agent in the market, then the decision of buying commercial land or plot for sale in Bilaspur becomes simpler. They possess all-inclusive knowledge of the real estate market.
This entry was posted on April, 14, 2020 at 17 : 25 pm and is filed under Bilaspur property. You can follow any responses to this entry through the RSS 2.0 feed. You can leave a response from your own site.