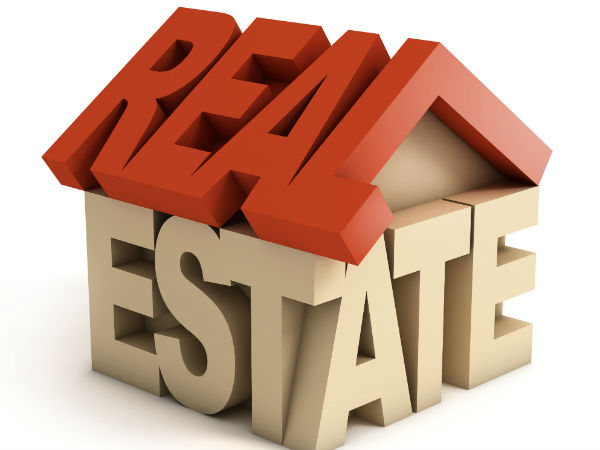 The real estate sector is one of the most globally recognized sectors and Bilaspur is witnessing growth in every aspect. Hence, the real estate market is also marking growth. Real Estate sector in Bilaspur is enormously booming with every passing day. The major drivers of the realty sector of this city are thriving industries that offer new jobs, infrastructural developments. A peaceful environment and comfortable commuting options are enriching Real Estate in Bilaspur. The Bilaspur Property market is touching greater heights of turnovers and offering lucrative opportunities to invest money. The city offers profitable opportunities that are money- turning affair. It offers diverse options for Residential Property, Commercial Property, and Industrial properties as well. The city has immense properties for sale to its customers with adequate planning, good infrastructure, quality construction at affordable rates.

Why Bilaspur?

Bilaspur is a sizzling destination to invest in property. Property for sale in Bilaspur lends you to invest your money in the most lucrative sector. Residential Real Estate and Commercial Real Estate in Bilaspur allows you to grab hefty profits. Bilaspur offers a great return on your investments and enormous future growth. There are ample of properties for sale in Bilaspur. Telipara, Sakri, Rajkishore Nagar, and Mopka are popular destinations to buy a property. Developed facilities at Bilaspur are attracting people to buy residential and commercial properties. Investors across the country are paying attention to escalating rates of Properties in Bilaspur and finding it a money-making opportunity. Bilaspur Properties are available for buying, selling, and rental, at affordable rates, so get and explore the amazing options for you.

Real Estate Developers in Bilaspur

• There are numerous real estate developers in Bilaspur, Chhattisgarh who have been serving efficiently and maintaining healthy competition in the real estate industry. Real Estate developers should take care of the following to maintain credibility in the market.

• They should have a complete understanding of property trends in order to provide proper assistance and guidance to their prospective customers.

• They should aim to deliver a wide range of real estate services at many affordable rates and within the prescribed timeline.

• They should have a qualified team of personnel who work round the clock to deliver results as per the client's demands and needs.

• They have a specialization in providing the clients with Real Estate Consultancy, Construction Services, Property Loan Services, Property Insurance Services.

What makes K.R. Properties different from the crowd is its ability to provide quick solutions and maintain transparency in deals. They operate with reliable real estate agents to keep their services up-to-date. They provide real estate consultancy for property for sale in Bilaspur below mentioned types of properties:

• Residential property
• Residential land/plot
• Flat/Apartment
• Individual house
• Builder Floor
• Commercial property
• Commercial land
• Commercial shop/space
• Shopping complex/mall
• Office space
• Showroom
• Industrial Property
• Industrial land/plot
• Warehouse/ Godown
• Factory
• Agricultural Property
• Farmland
• Agricultural land

If you are looking to invest your money then Bilaspur is a perfect destination.