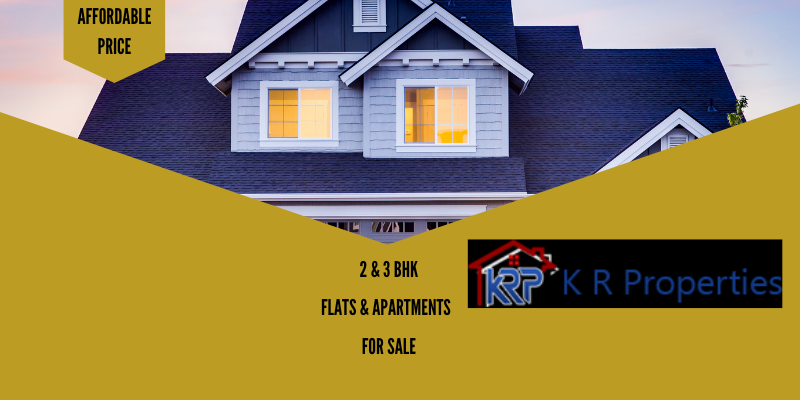 Every property owner always wants to buy a cost-effective and functional flat. Buying a flat in a popular locality can bring a huge return on investment in the future. Property investors always verify a property thoroughly to understand its usefulness and loopholes. If a property owner finds any dispute in a particular property, they never want to buy it.

Significance Factors for Selling a Property


Every property owner always checks the three basic rights while buying a property. Firstly the right of ownership means he has the title to the property. Secondly, he has the exclusive right to possess or enjoy the property through a lawful matter. Property sellers always try to perform essential processes while selling property.
The property price should be according to the market value of real estate property. The property seller should also find a prospective buyer to sell the property. The property dealer should verify the financial stability of the buyers before dealing.
Both buyers and sellers of a particular property should get essential certificates such as a no objection certificate from the income tax authority, Municipal Corporation, and urban land ceiling and regulation department.
Documents for Selling a Property
Here are the essential documents necessary to advertise flats for sale.
• Letter of Allotment- It indicates the confers of the allotment of the property for the seller.
• Previous Sale Deeds- The original sale deed from the previous owner is essential. The seller needs to register the original deed from the registrar
• Sanctioned Plan- A copy of the approved building plan certificate is essential.
• Encumbrance Certificate- The encumbrance certificate is useful for transactions or evidence of the free title.
• Sales Deed- When the documentation is cleared, both the seller and buyer should get the sale deed. The subsequent sale deed is based on per selling agreement.
Process of Selling your Property
When you decide to sell your property, you should consider a few factors-
1. First, determine the property price as per the current market location. The current market area will help you determine the property's actual price.
2. It is essential to hire a legal expert who can help you to understand the documentation and other legal formalities that is vital for selling a property.
3. Property sellers should interact with prospective buyers. It will help you to find an original property buyer. Check the financial condition of the buyers before performing the sales agreement.
Process of Choosing Property Dealer
When you see any advertisement on a 3 BHK flat for sale in Bilaspur, you should choose an authentic property dealer through these unique steps-
1. You can check the property dealer's online portal to help you choose the authentic property dealer.
2. Authentic property dealers can provide you with good quality property at an affordable price.
3. If the property dealer provides you with all the authentic documents regarding the property selling process, it will help you significantly in many aspects.
You can also get good quality 2BHk flats for sale in Bilaspur as per your choice and requirement